Internet Modeler : First Look : Aviation
RSS News Feed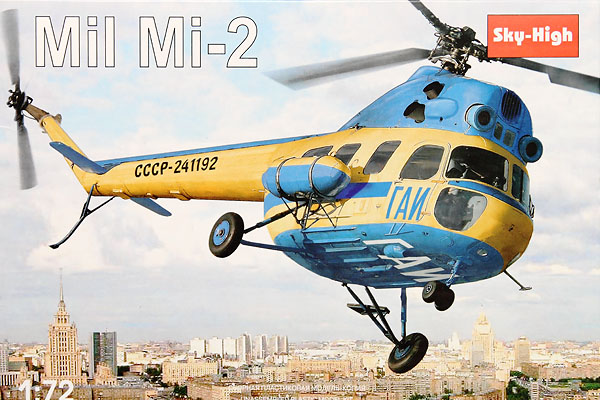 Sky High 1/72 Mil Mi-2
Overview
Following their initial Mi-1, the Mil OKB began to examine the use of turbine engines in their helicopters. The result was the Mi-2, which was powered by two Isotov GTD-350 turbine engines. Following the initial development in the Soviet Union, the entire production of the Mi-2 shifted to the Polish PZL firm in Świdnik. Production began in the mid-1960s and did not end until 1985, after roughly 7200 were built.
The Kit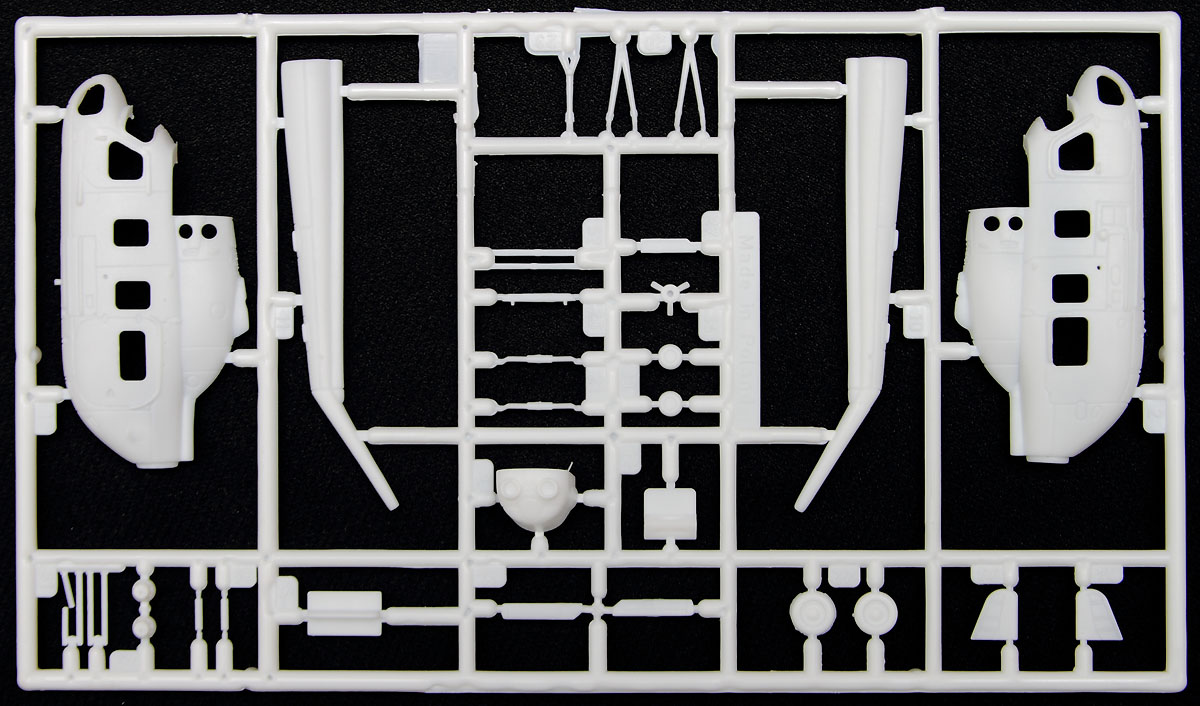 While the Sky High name is new to me, the plastic in the box is an old friend. This is a reboxing of the old Intech Mi-2 kit, which has been reboxed by quite a few companies over the years. While it has made its rounds in various catalogs over the years, that does not mean that the kit itself is poor. In fact, just the opposite is true, with good surface detailing, decent clear parts, and several interesting options.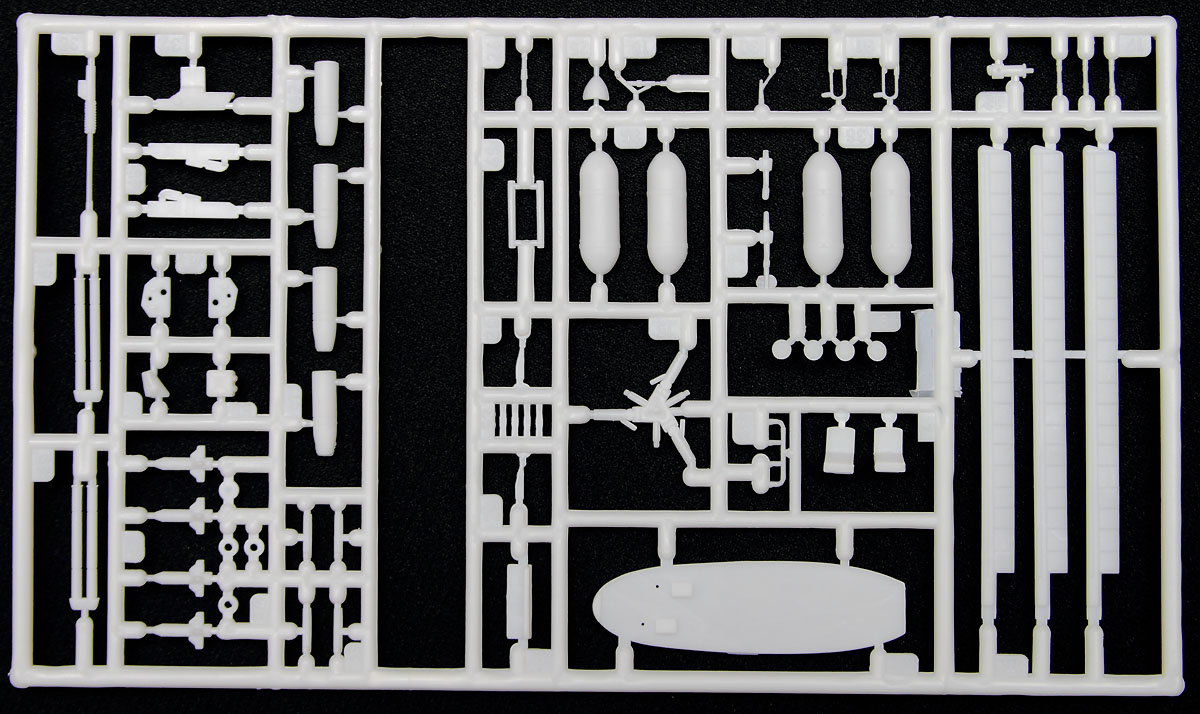 This boxing presents the kit in white plastic, with one sprue of clear parts. The decal sheet provides markings for no less than eight helicopters. The construction is fairly straightforward, for the most part, with a simple interior fitting between the forward fuselage halves. The tail boom is separate, and with some care in assembly should fit with minimal filling. The exhaust pipes are separate, as is the entire front engine face. The latter is a nice idea, as it allows for sharp detail to be molded into that part.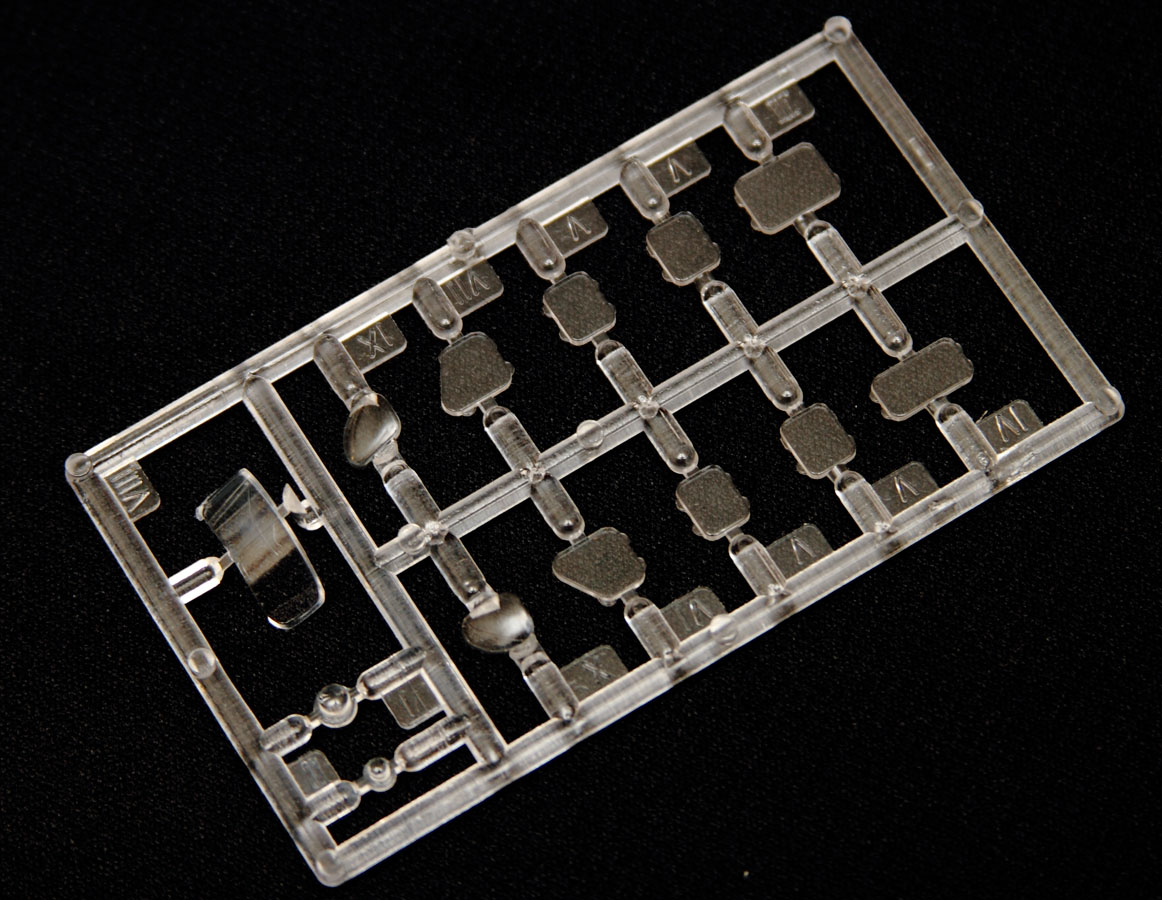 Moving on to the exterior fittings, there are plenty of little bits and pieces to put on the main fuselage. These range from lower fuselage strakes to various antennae. The landing gear is suitably detailed, with separate main and nose wheels and multi-part main gear struts. This kit comes with a variety of stores, including fuel tanks, rocket and gun pods, and missiles. Finally, the rotor is very nicely done, with individual blades and a rotor hub made up of five pieces.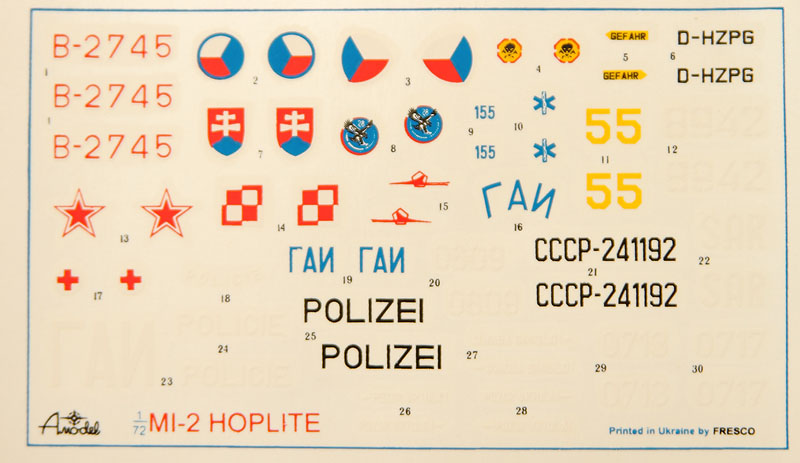 The decal options cover the range of civil and military subjects, with both bland camouflages and striking colorful schemes. The options include German and Czech Police civil examples, a Czech SAR option, a Soviet GAI option, and military examples from the USSR, Poland, Slovakia, and the Czech Republic. The instructions provide side views of all of these options, along with lower views of the German police option and the GAI option. The decals appear to be decent, but I am unfamiliar with the decal printer so I would recommend trying a spare or two out before applying them to the model.
Conclusion
For a 1/72 Mi-2, this is the only game in town, as pretty much all the other kits out there are reboxings of the same plastic. The molds have held up quite well, though, and a very nice helicopter can be made up from this kit. My thanks to Scale Model Kits for the review sample.