Internet Modeler : New Releases : Aviation
RSS News Feed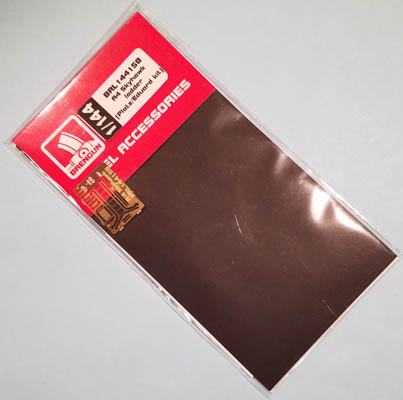 Brengun 1/144 A-4 Ladder
If you're the type that likes to display items attached to your models on the shelf, then Brengun has the options for you. This time they have released a 1/144 ladder for the Platz/Eduard A-4 Skyhawks.
This isn't going to be an easy assembly. There are a lot of small parts to add to each step of the main ladder. Folding those separate steps will take a good magnifier and steady hands but once it's all together, it will look great attached to your 1/144 Platz/Eduard A-4 Skyhawk.
I want to definitely thank Brengun for sending this to review.