Internet Modeler : How To : Finishing
RSS News Feed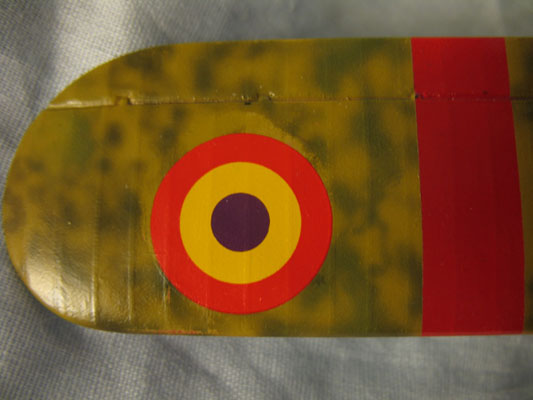 Cobbling Markings - Spanish Republican Roundels
A sort of pet project for me has been doing conversions from the Inpact/Pyro Hawker Fury to its export variants. Many of those interesting types are available in 1/72, but in 1/48, the modeler has to really roll his/her sleeves up. I got going on a Spanish Fury expecting the markings to be the simplest thing to figure out, but when I got to that stage, I found no 1/48 red/yellow/purple markings out there at all. NONE. There were few enough options in 1/72, but 1/48 seemed a vast wasteland. I had to get innovative if I wanted to keep this project going.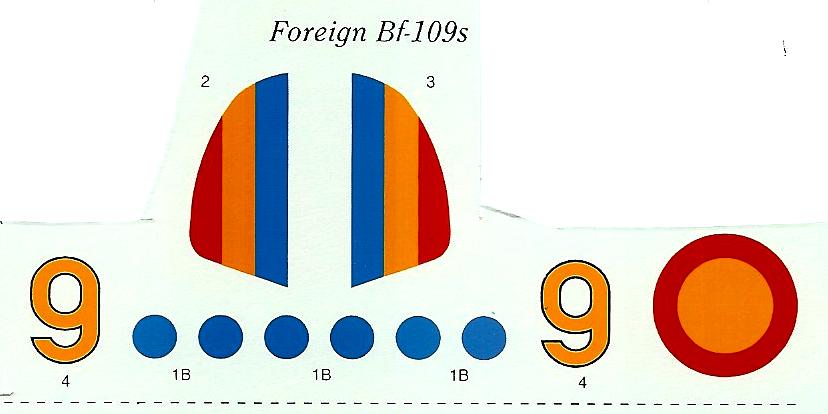 I could start with Rumanian roundels; the Aeromaster sheets are printed red/yellow separately from the black. All you need to do is get the purple dot on there. After failing with using acrylic paint shot through a drafting template, (the acrylic paint bled...disaster) I decided to scrounge for better decals. At the nationals in Phoenix, I asked every vendor who had decals about Spanish Republic insignia and no one could help me. I finally found a decal sheet of WWI lozenges that was produced many years ago, and it had large areas of purple on it.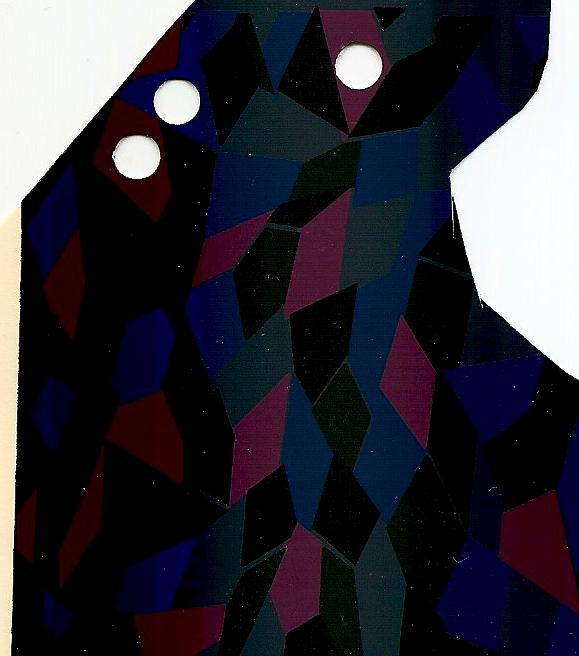 The lozenge is a 1/72 WWI lozenge by Americal. I used a standard paper punch to make the centers from the purple part of the lozenge. First, I sized the paper punch against the centers of Rumanian roundels and when I saw they were nearly the same, I knew it would be simple to do. The irregular cuts on the decal sheet were made so that I could get at the purple with the punch; the jaw is pretty short. You can see that I've punched out some blue as well as purple. I did that to test how cleanly the punch worked, and also to see how this VERY old decal responded to use. Frequently, old decal needs to be re-coated. In this case, the decals were not cracked or anything, and I didn't need to apply a new film over it. After that, it was a simple matter of applying the red/yellow portion, waiting for it to dry, then applying the purple dot in the center.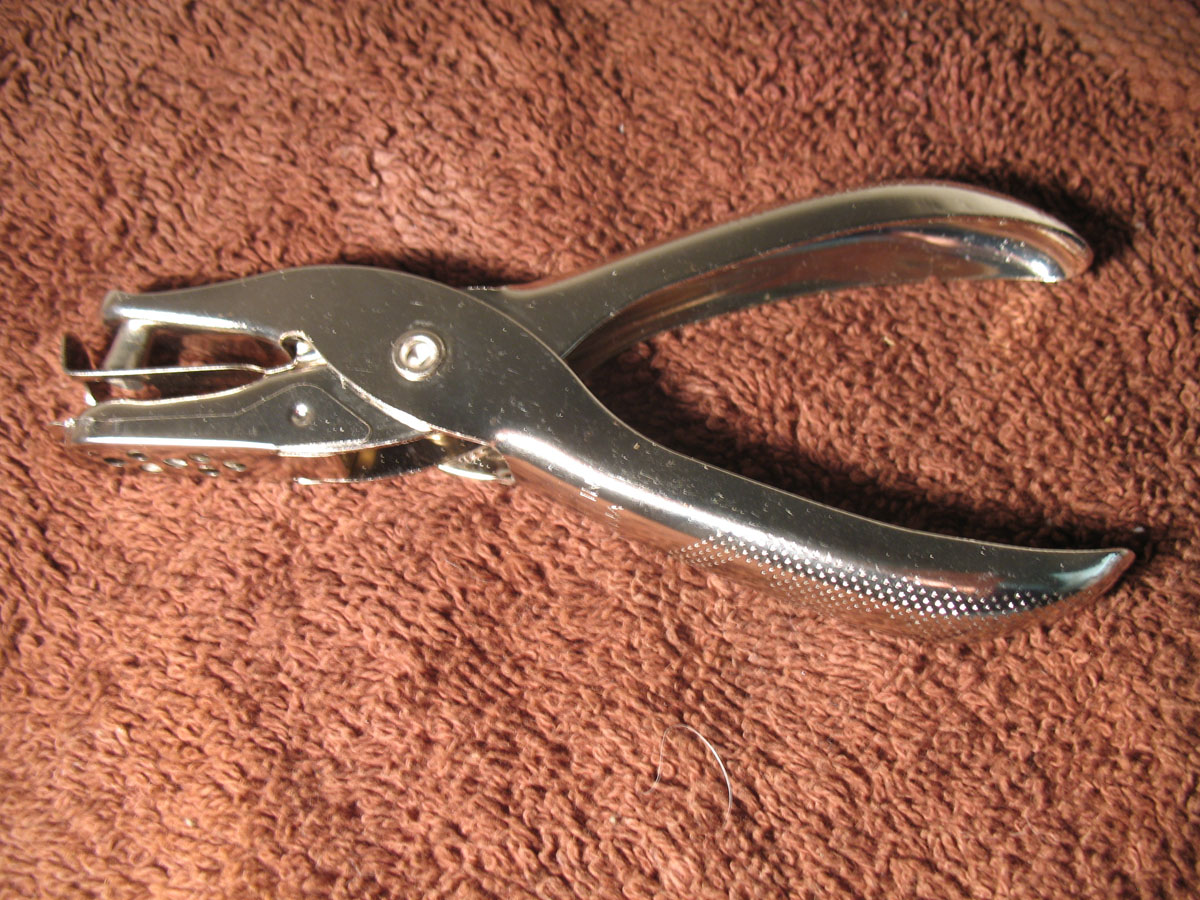 This inexpensive (picked it up at a dollar store) type that has the jaw underneath it like this will prevent you from losing your pieces. That jaw will catch the small decals so you won't lose any. It also makes a very clean cut, better than a punch set cut. I also have a very similar hole punch that cuts little diamonds. I've not found an application for them yet, but it was too cool to pass up.
A method similar to this will work for any obscure roundel really; you just have to work your way through the problem.