Internet Modeler : First Look : Aviation
RSS News Feed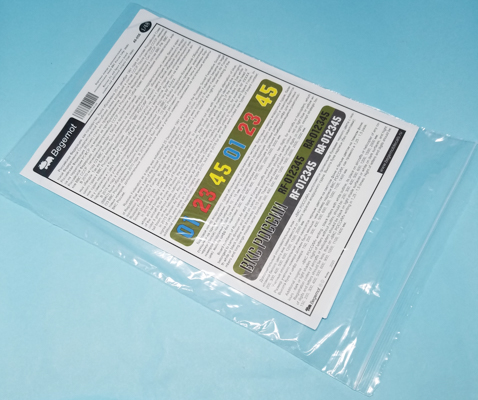 Begemot Decals 1/48 Russian Air and Space Force Numbers Type 2018
Overview
Begemot is known for releasing decals to help with the build of primarily Russian and Soviet aircraft. This is not only true for specific types (for example, the La-9/11) but also for generic stars, aircraft numbers, etc. This is definitely true for this release.
The Decals
Begemot provides aircraft numbers in six types: yellow, white, clear with white surround, red, and blue. They also provide these numbers in different sizes to fit any size model you're building. Begemot provides military service identifications as well as the beginning portion of aircraft serial numbers (e.g. "RA-" and "RF-") relying on the modeler to create the number portion of the serial using the numbers provided in this set.
So if you're modeling a more current version of a Russian jet, then you'll definitely need this set. Most models released now and in the past contain the pre-2018 style of numbers. Naturally these decals are in register. and finished to Begemot high standards.
I definitely thank Begemot Decals for sending this set to review.