Internet Modeler : New Releases : Armor
RSS News Feed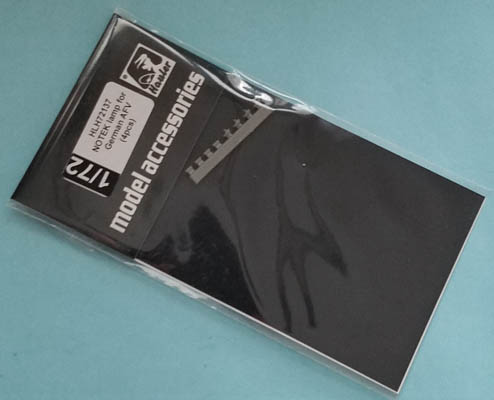 Hauler 1/72 NOTEK Lamp for German AFV
Introduction
Back "in the day" - before the proliferation of aftermarket companies - if you wanted a NOTEK lamp on your German WWII vehicle, you had to "rob Peter to pay Paul". That is, you had to find a kit (not many, though) that had a NOTEK lamp on the sprue and use it for whatever project you were working on. Thankfully that no longer is the case.
The Aftermarket
The Hauler 1/72 NOTEK lamp set consists of four lamps. Just remove one from the pour block and add it to the German WWII project you're working on. Easy peasy.
Conclusion
This is definitely something needed, especially for those older kits that didn't come with a NOTEK lamp on the sprue.
I definitely say "thanks" to Brengun/Hauler for sending this set for review.