Internet Modeler : New Releases : Automotive
RSS News Feed
Models by Dave Fire Apparatus 1/25 Scale Cab Conversions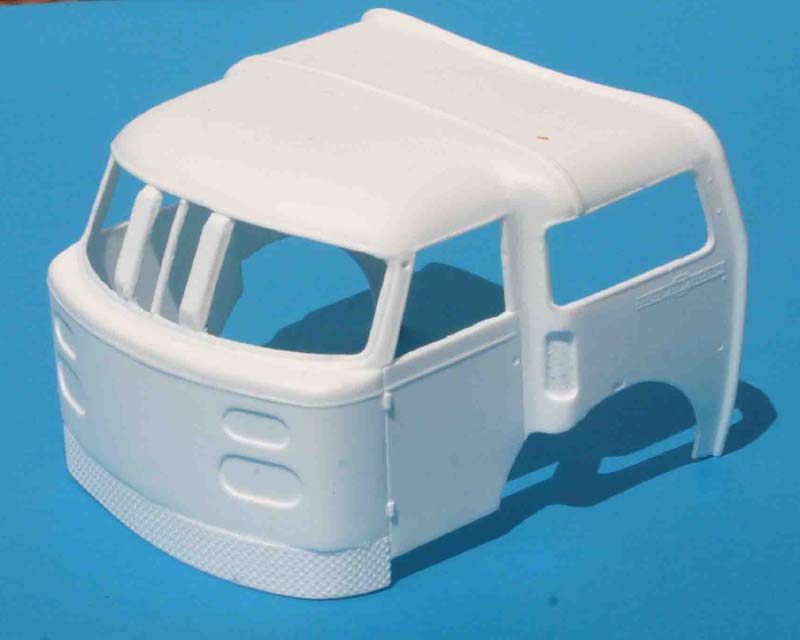 American LaFrance Century Series
The Century Series cab was introduced in the mid 1970s. It was the final iteration of ALF's wide cab, first introduced in 1959 as the 900 series. The resin sample cab had minor warpage, which is very easy to correct. All of the required detail bits are included for the interior and exterior. Overall, I feel this resin cab is quite usable and accurate.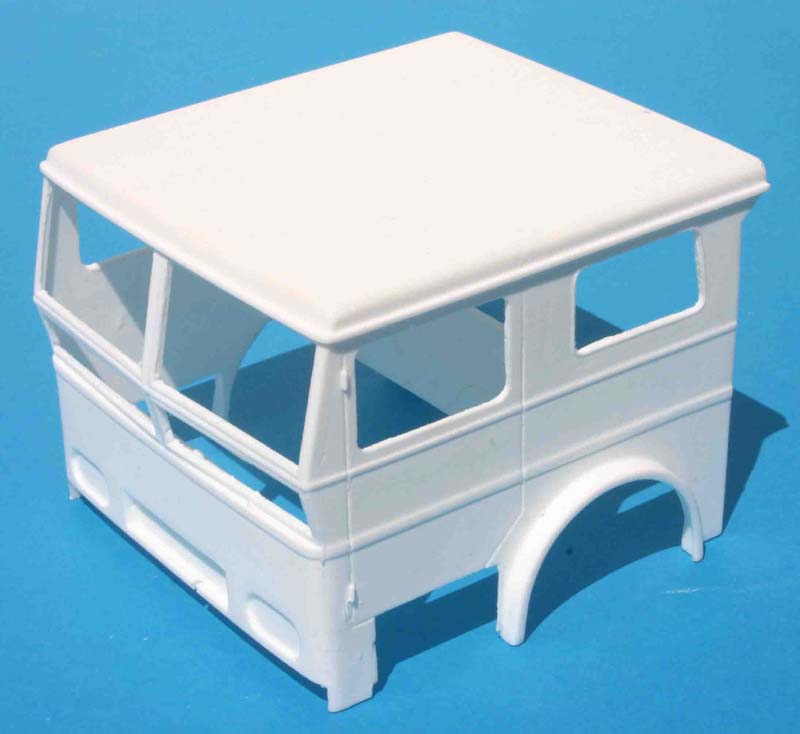 Ward LaFrance Ambassador
The Ambassador Cab was introduced in 1961 as WLF's replacement for the Firebrand cab. The Ambassador was Ward's first true "cab forward" design. Over the remaining 17 years of Ward LaFrance's existence, this cab was updated, but never seriously changed. The Ambassador series gained nationwide attention when it was placed on the TV show "Emergency!" as Engine 51. Noted fire apparatus builder Maxim also used this cab, both with and without a changed nose cap. This is an excellent casting that fully captures both the boxiness and unique windshield framing of the original. I will be building many variants of the Ambassador in the future.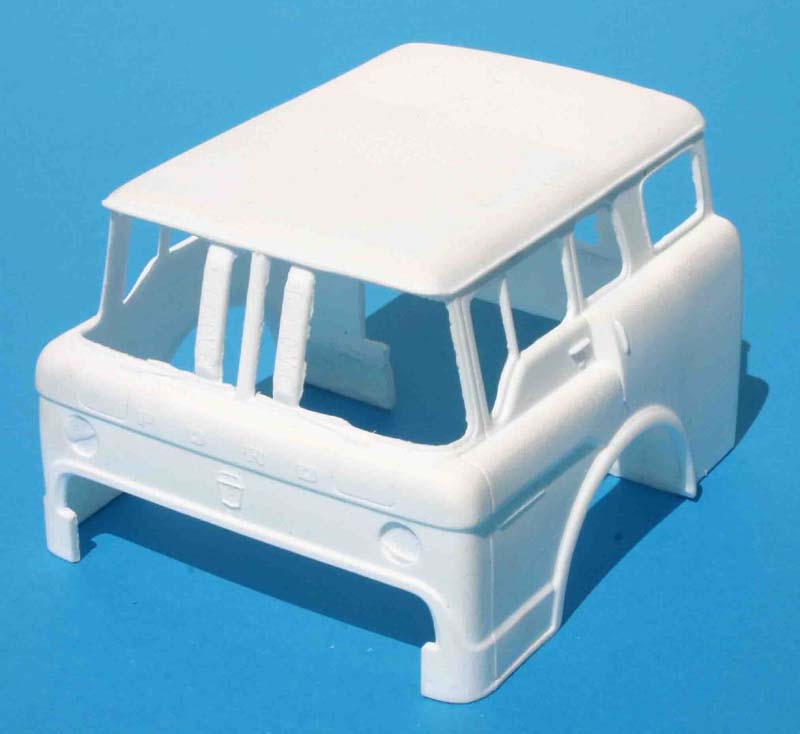 Ford C Series Canopy Cab
The Ford C Series Low Cab Forward (LCF), was first introduced in 1957 and it rapidly became the most popular chassis for commercial chassis fire apparatus. There were a large number of variations of the canopy extension, with the full contour becoming the standard. This conversion cab is designed as a direct drop on replacement cab for the AMT Ford "C" series kits.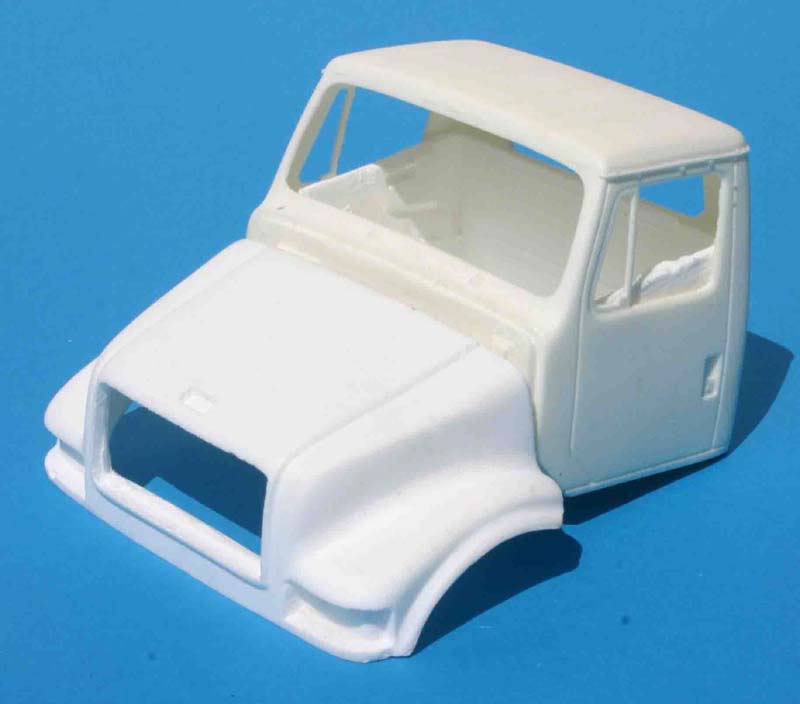 International 4000 Series
International's current Vocational cab is a development of the "S" Series introduced in the mid 1970s. Nice, simple and with a correct hood, the current International can now be modeled.
Conclusion
These cabs open a new world of possibilities for the fire apparatus modeler. My miniature "Department" will be growing once again. If you are looking for something different for your modeling these are a great starting point. The cabs are available directly from Dave at https://modelsbydave.com .