Internet Modeler : New Releases : Tools
RSS News Feed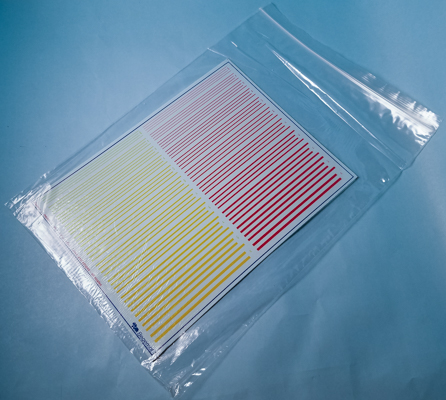 Begemot Stripe Decals
Overview
The last set of decal stripes I remember picking up was from the old Scalemaster line. While I do still have those, I think they only came in black and white and only had a few widths on the sheet.
The Decals
This new decal sheet from Begemot consists of four sheets of decals with the following colors: red, yellow, black, white, gray, silver, blue and brown. Widths range from 0.25 all the way to 2.0. The decals themselves are in register and printed to Begemot's high quality.
Conclusion
If you ever have a need for decal stripes - and who doesn't - then this set from Begemot has what you need, especially in terms of common colors.
My thanks to Begemot for the review set.