Internet Modeler : Features : Special Reports
RSS News Feed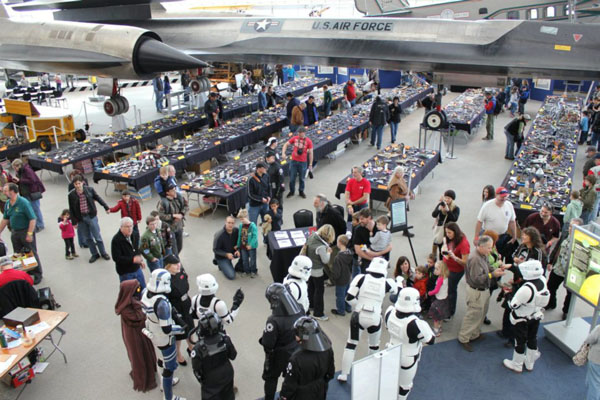 2012 NorthWest Scale Modelers Display
NorthWest Scale Modelers is a loose confederation of modeling enthusiasts that is privileged to hold its monthly meetings at the Museum of Flight in Seattle. In exchange, NWSM assembles museum-quality themed model displays which are rotated every three months. In addition to that, NWSM coordinates with the Museum of Flight to stage its annual February model display.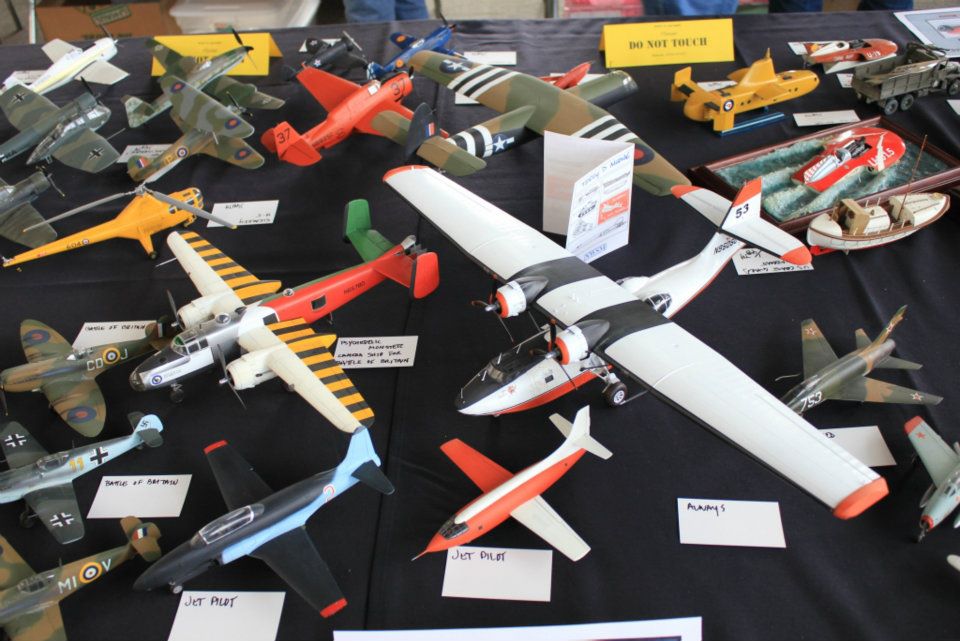 The NWSM show model display at the Museum of Flight has an illustrious 20 year history. From its very humble beginnings, the number of models on the tables has usually hovered around 2000 in recent years. As a display, rather than a competition, it's always been open to any models built at any time. It's the opportunity to see some models that have now been retired from the show circuit, and that's a treat.
This year, the challenge for NWSM was to have 2500 models on the tables; that's heady stuff, and the display organizers knew it would take many modelers from NWSM, IPMS Seattle, IPMS Vancouver, other modeling organizations, as well as non-affiliated modelers to make it happen. John Newcome and Tim Nelson of NWSM were the ringleaders for the most part, urging any and all participation in the display. NWSM even collected donations from the group to cover van rental for a couple of the modelers to bring their entire collections. (one of whom, Bill Osborn, brought over 400 by himself!).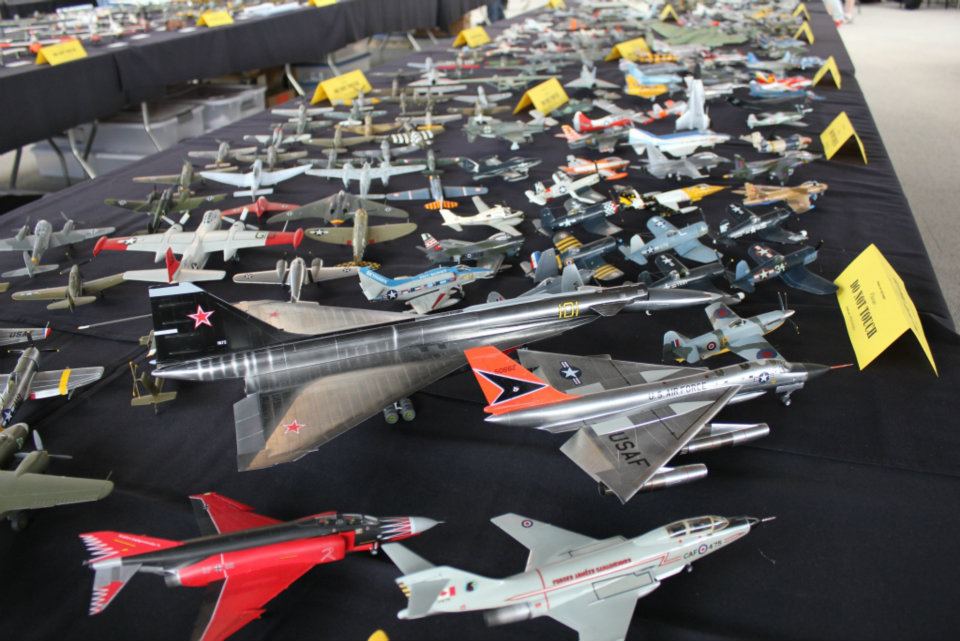 There were a number of additional draws for modelers to participate. One was free admission to the museum for anyone displaying a model, as well as a generous discount to the gift store there. The gift store is more than just gifts; it also has many books and other aviation items and resources.  The second was to encourage modelers to develop their skills in seminars which offered: automotive finishing, model photography, armor weathering, and modeling tools/techniques. All of these were well attended in the Murdock Theater next to the Great Gallery where the display was. The Murdock Theater is a state of the art multi-media auditorium; it has comfortable theater seating, good lighting, and camera with projector. The projection arrangement solved the old problem with seminars, that is, participants' ability to clearly see very fine work being done by the presenter. The third attraction was the number of working tables in the Great Gallery where modelers could work on their current projects while museum patrons observed and had their questions answered.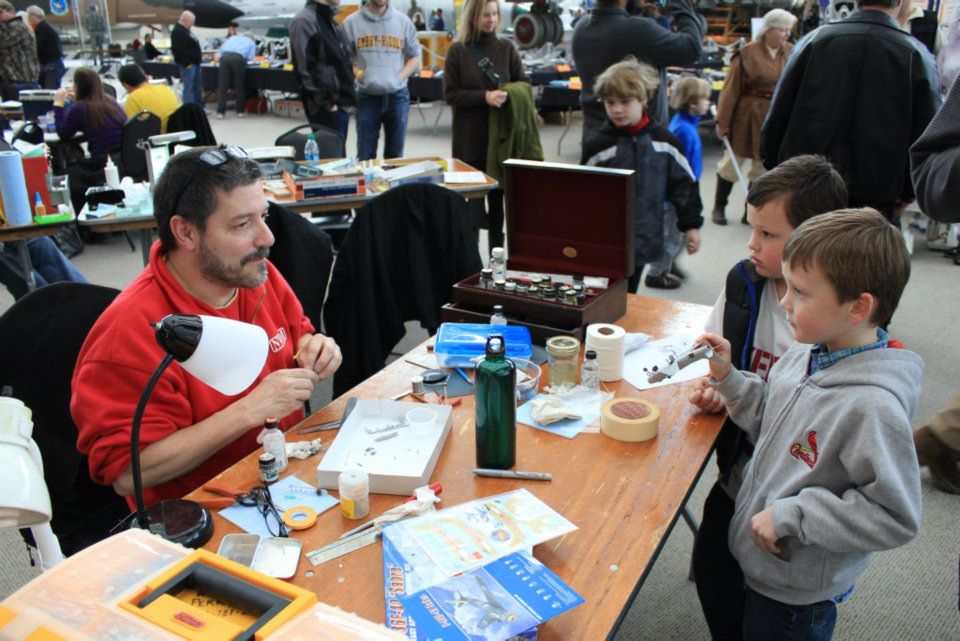 Kids had big draws as well. There were Make-n-Take events both Saturday and Sunday sponsored by two hobby shops in the Seattle area. They were very popular, with both kids and parents excited for them to build free snap kits there and bring them home. With this exposure and encouragement from their parents, those kids are more likely to be the next generation of modelers. Another attraction was a full-size radio control replica of the Star Wars R2D2 robot whirring around, chirping and whistling, to the delight of all kids there. Bob Jacobson, the builder and operator of the robot even programmed music in the robot, playing the cantina music from the movie and the Darth Vader March.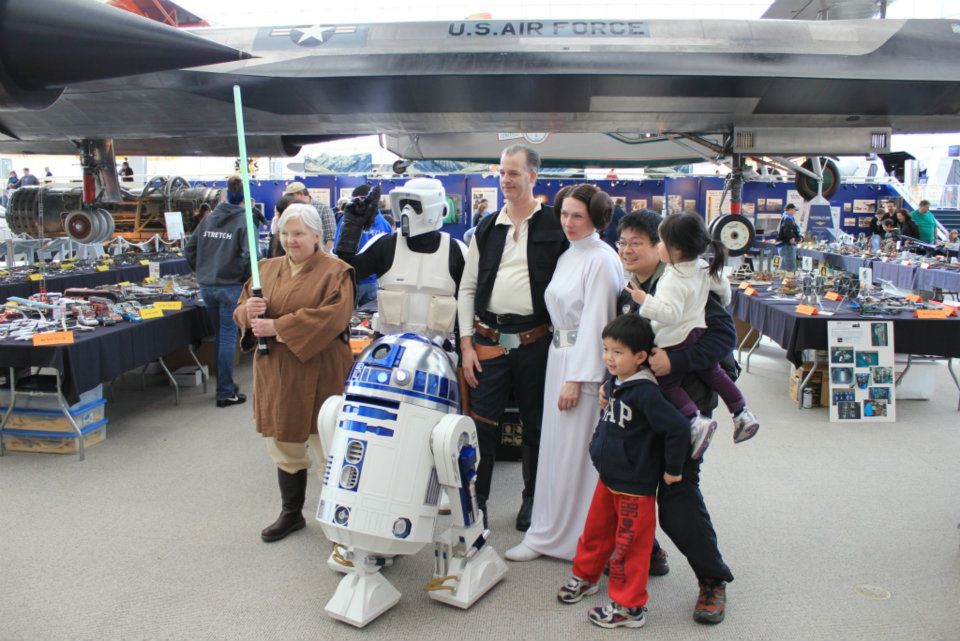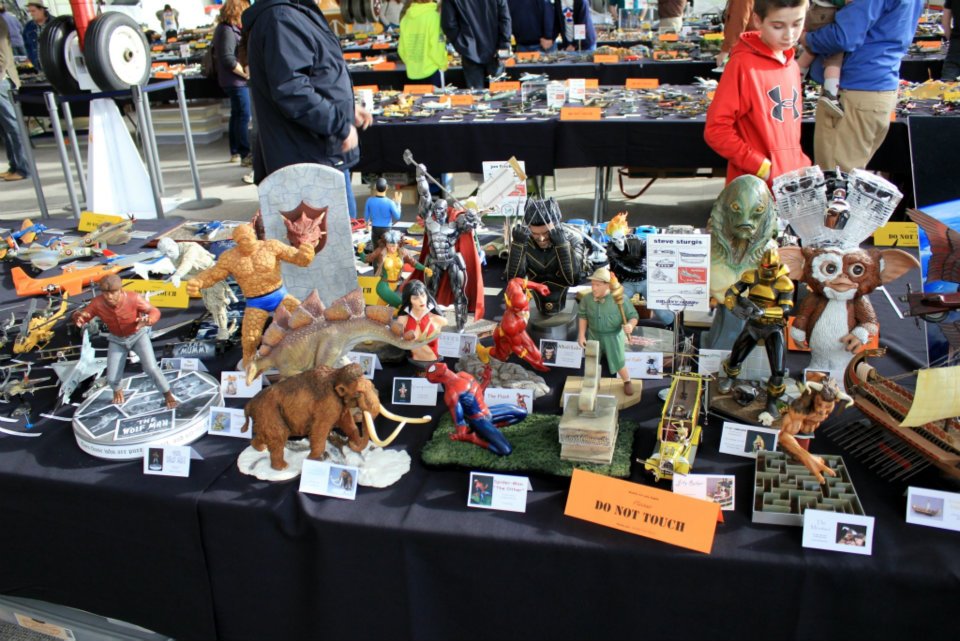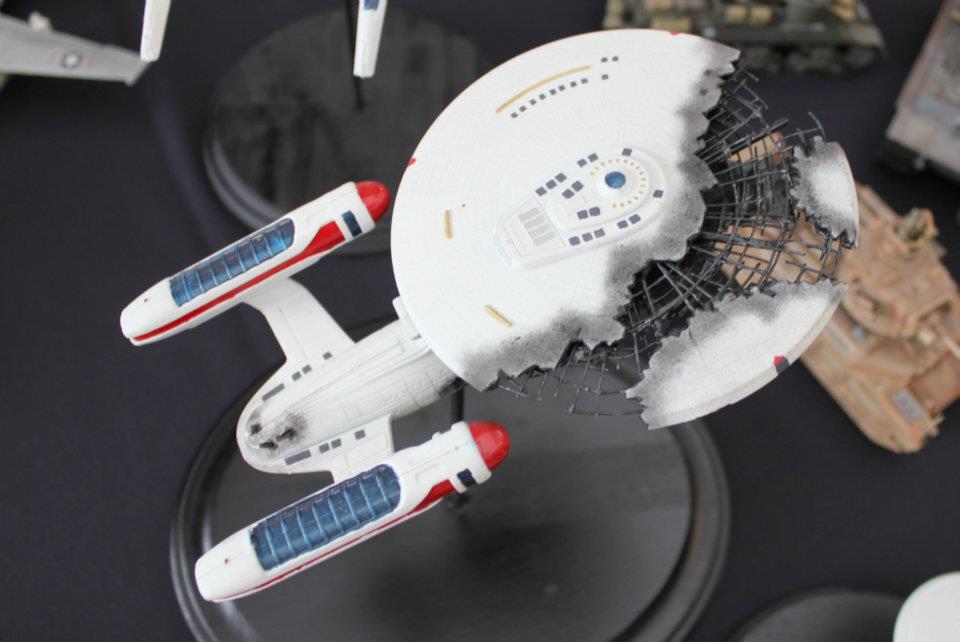 This event was very well attended by the public and modelers. In the end, there were 3030 models present, brought by over 80 modelers! It shattered all records for model displays and competitions in the Pacific Northwest, and possibly far beyond. Museum attendance that weekend also achieved record numbers. While there have been 2500 or so through the door on a Presidents' Day weekend, the 2012 model display helped the museum bring in over 5000 in attendance.
All modelers, NWSM as well as other organizations, need to thank Tim Nelson for doing a magnificent job in coordinating this massive event.